Q Acoustics BT3
Wireless Powered Bookshelf Speakers
Features
Real hi-fi speakers, which connect wirelessly
Genuine stereo sound from all your home entertainment media
Shelf, stand or table mount in portrait or landscape
Warranty: 2 Years
Beautiful Stereo Audio
The BT3 is a multi-award winning audio system from Q Acoustics. Simply connect a source, whether it be Bluetooth®, Analogue, Optical or Digital; press play and sit back and enjoy your music in beautiful stereo detail. Available in three high-gloss finishes, these genuine HiFi speakers are truly stand-out.
Simplicity; Versatility; Perfection.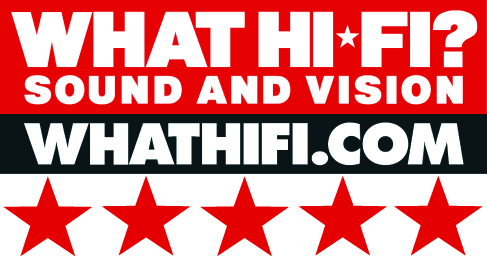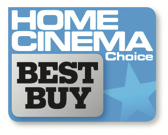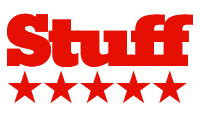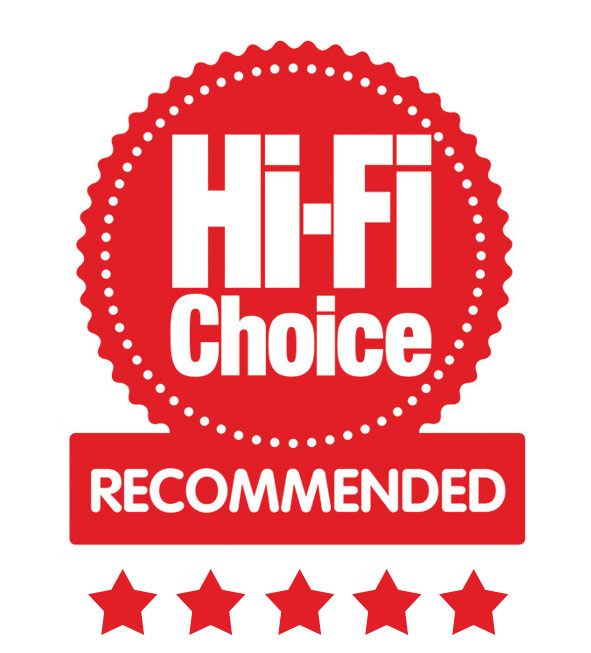 Wireless Powered Bookshelf Speakers With Bluetooth

Built In Amplifier
Not everyone has the inclination to set up a full Hi-Fi system, it's time consuming and it takes up valuable space! So we've simplified it for you. Your 100W BT3 system is all you need; two speakers, one remote, and a music source. If music is your thing, these are the speakers for you!
Learn More About The BT3 Speakers
HiFi Connectivity
At Q Acoustics we care about sound, we live for music, and we want to spread the enjoyment. The BT3 are so simple, you just connect and play. Connect a music streamer to the 24/96 DAC Toslink input; or stream music from your device using aptX Bluetooth. Connect your record player into the traditional Phono RCA input; or your PC/TV into the 3.5mm jack.
The BT3 is an all-in-one for every situation in your home.
Stunning Gloss Finishes with Exceptional Build Quality
Breathtaking Acoustics
10 years of award winning loudspeaker design gives us the confidence to know that our BT3 sounds breathtaking. The Q Acoustics standard is award winning, and the BT3 woofer and tweeter combination with 4th order Linkwitz Riley crossover is a tried, tested and successful speaker design. This Bluetooth HiFi Stereo system is simply unrivalled in its performance, its depth, its clarity and its emotion.
Love music, love the BT3.
Features
Real hi-fi speakers, which connect wirelessly
Genuine stereo sound from all your home entertainment media
Shelf, stand or table mount in portrait or landscape
Warranty: 2 Years
Technical specification
Dimensions (W x H x D): 148mm x 240mm x 226mm (each)
Power output: 2 x 50W
Speakers
Bass unit: 100mm
Treble unit: 25mm
Connection options
Bluetooth V4.0 including aptX
Analogue 3.5 mm stereo jack socket
Analogue RCA phono sockets
Digital optical (Toslink)
Subwoofer output (RCA)
Speaker terminals
What's in the box?
Pair of BT3 Speakers; 1 x Active & 1 x Passive speaker
Remote Control
Remote Control Battery
3.5mm Jack to Jack Lead (Aux) (2m)
RCA to RCA lead (2m)
Speaker Cable (4m)
UK AC Mains Cable
EU AC Mains Cable
User Manual